01.12.21 ITS LIQUID: VENICE INTERNATIONAL ART FAIR 2021 | 2022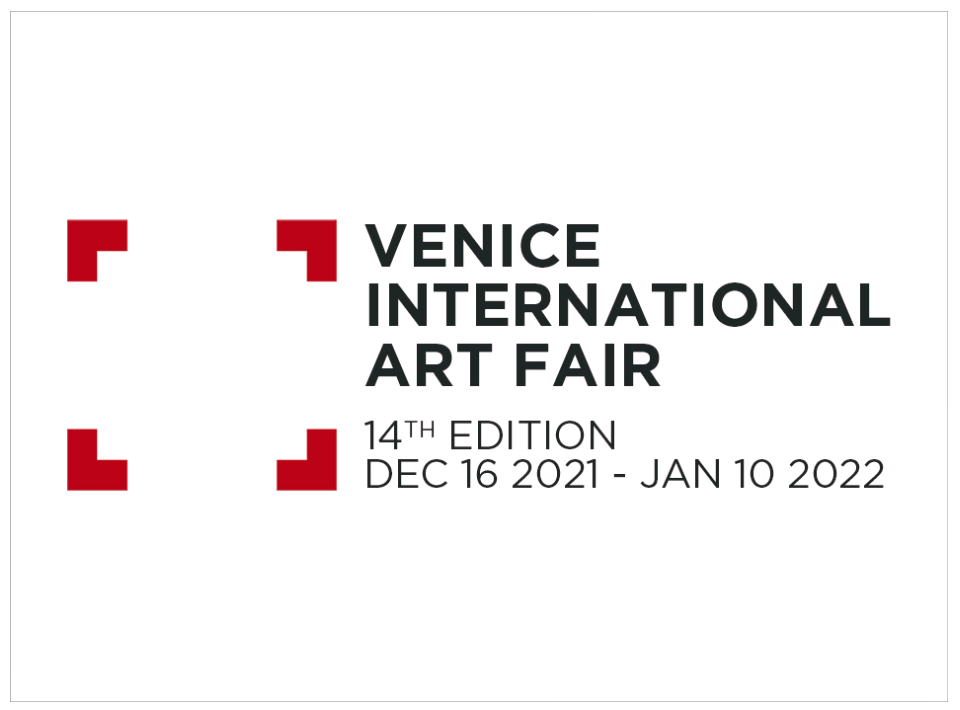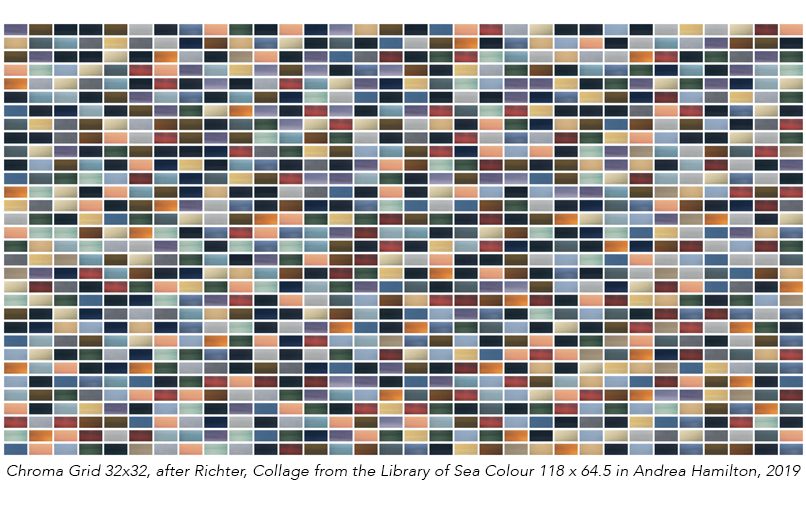 Venice International Art Fair is a contemporary art fair that presents collective and solo projects by leading and emerging international artists. The 14th edition will represent a forum for the direct exchange of ideas and contacts between collectors, artists, photographers, designers and art professionals. The art fair features paintings, sculptures, photography art, installations, video art and live performance.
Venice International Art Fair, organized by ITSLIQUID Group in collaboration with Venice Events, will be held in Venice, at THE ROOM Contemporary Art Space from December 16, 2021 to January 10, 2022, at Misericordia Archives from December 17, 2021 to January 10, 2022, and in other prestigious venues and historical buildings.