23.03.21 PhotoPlace Gallery Juror's Award – Enchanted Islands No.2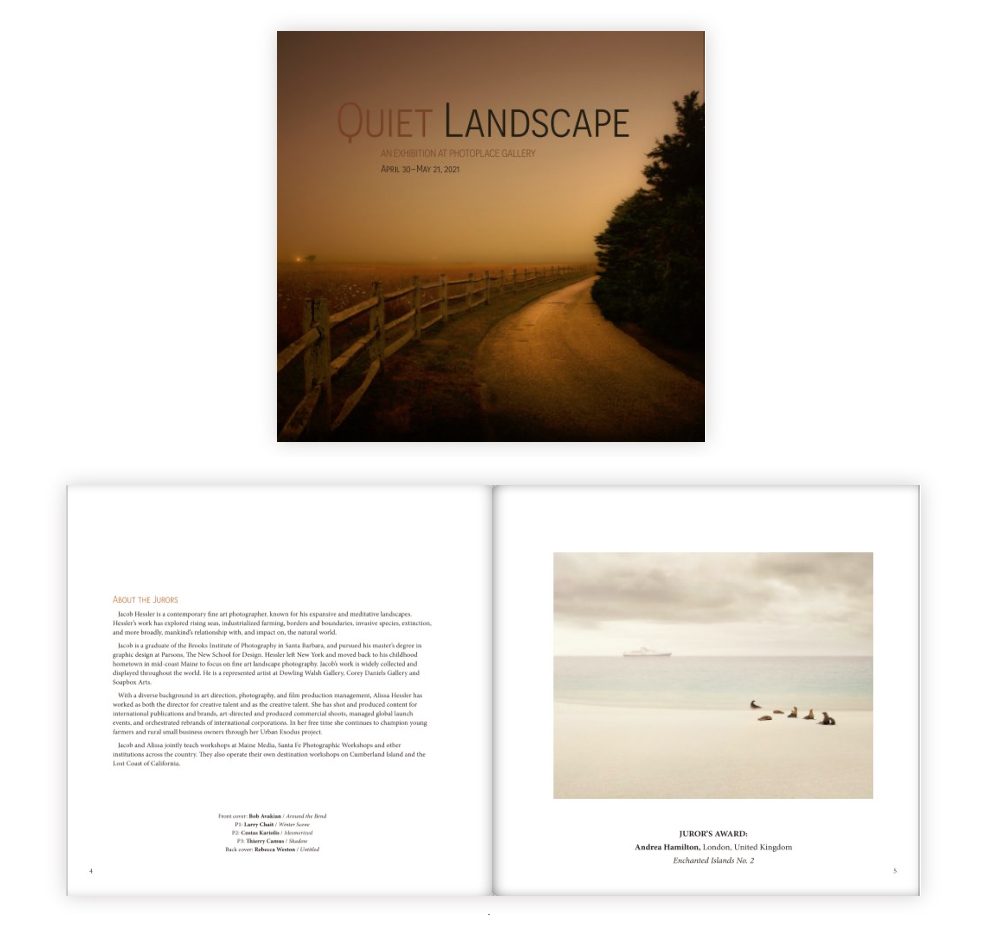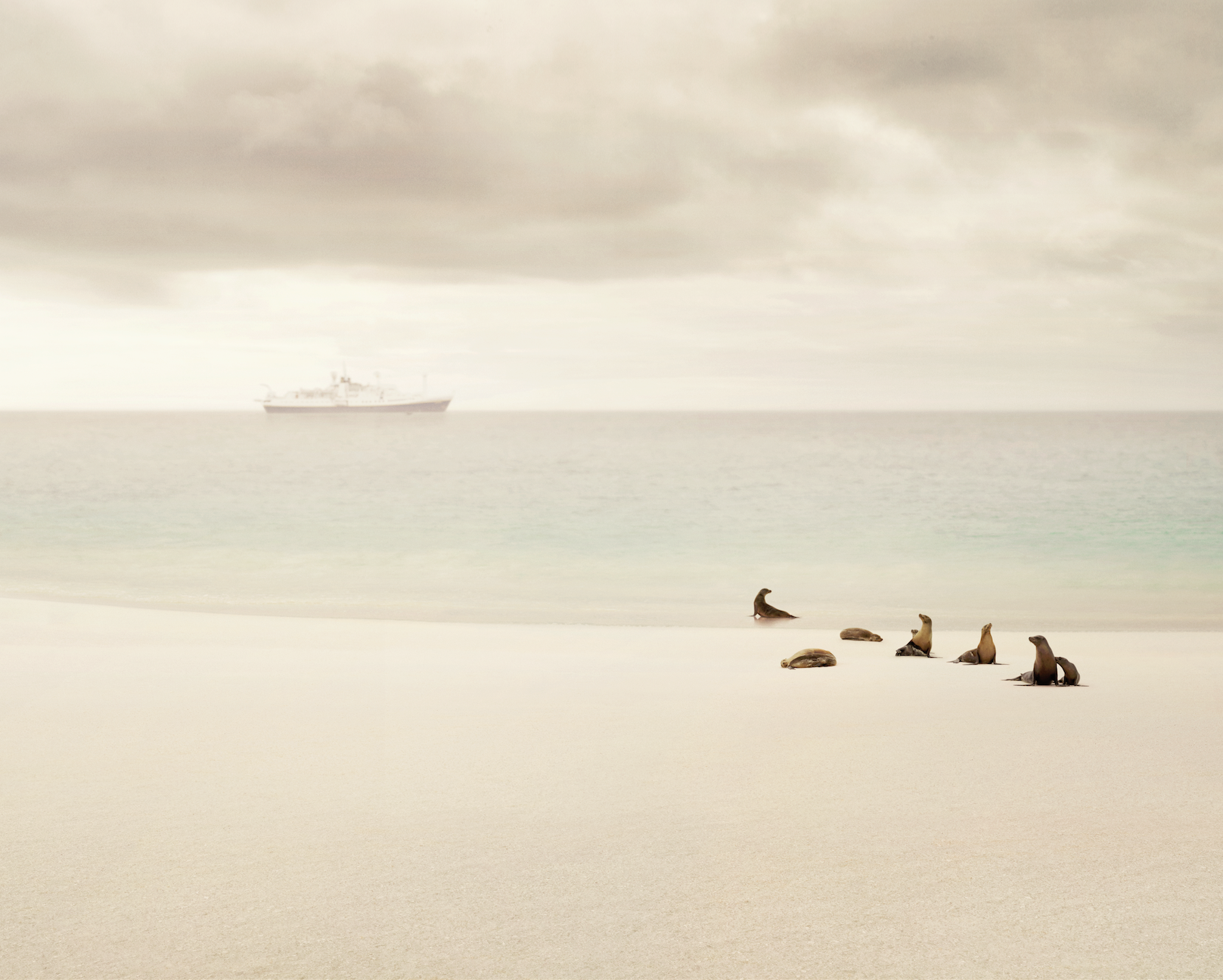 Andrea Hamilton wins the Juror's Award on the Quiet Landscape Category of the PhotoPlace Gallery with Enchanted Islands No.2
The Quiet Landscape – Photo Place Gallery
Jurors' Statement
After over a year stuck at home in Maine teaching photography courses online, it was an absolute delight to tour the world through so many photographer's unique perspectives. We were blown away by the work submitted. The caliber of work far exceeded any previous photography competitions we've curated in the past.
It was incredibly difficult to whittle it down to just 79 images and we agonized over the final selection. Our decisions were guiding by our love of visual riddles, magic found in mundane, mastery of light, strong use of composition, and interesting work that demonstrated a style/singular voice without feeling overly picture postcard. In our decade of teaching contemporary landscape photography, we continue to remind students to take 'interesting photos, not just photos of interesting things and there were so many images that fell into that category – having that something "extra" that gives an image real stopping power.
This was truly a joy to curate and we hope these images offer a visual vacation for everyone who has been stuck at home the last year and unable to explore as much as they might be used to. Thank you to everyone who submitted. We loved so many images and this is just a tiny snapshot of all of the incredible work that we reviewed.
— Alissa & Jacob Hessler